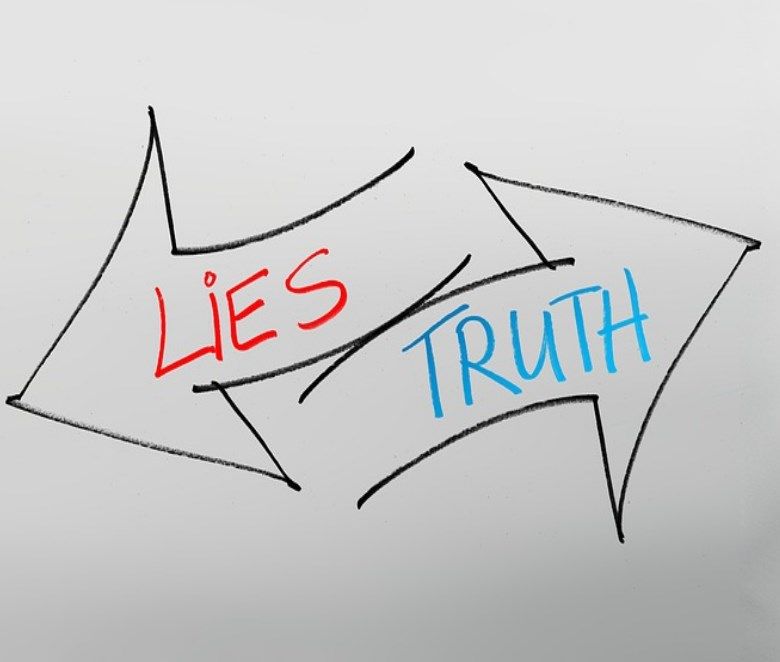 The solution can be right in front of you, and still, you just don't see it.
With over 20 years of experience, we have a countless number of suggestions handy for you. With German precission.

2700
Actors
More than 2,700 actors and more than 500 companies support our clients' alibis worldwide.

22
Experience
22 years of experience.

100
Safe and Discreet
Secrets are our business.

1
Number 1
The first alibiagency worldwide since 1999.
Part of the Alibi Agency's online portfolio are the original German founder site "Alibiagentur", as well as the Swiss and Austrian Freedom Manager's pages.
All inquiries are routed through the headquarters, from where they are being processed by experienced employees who are responsible for distributing them all over the world to the respective contact.
We have countless freelancers and companies on standby, ready to make sure that your freedom remains unrestricted.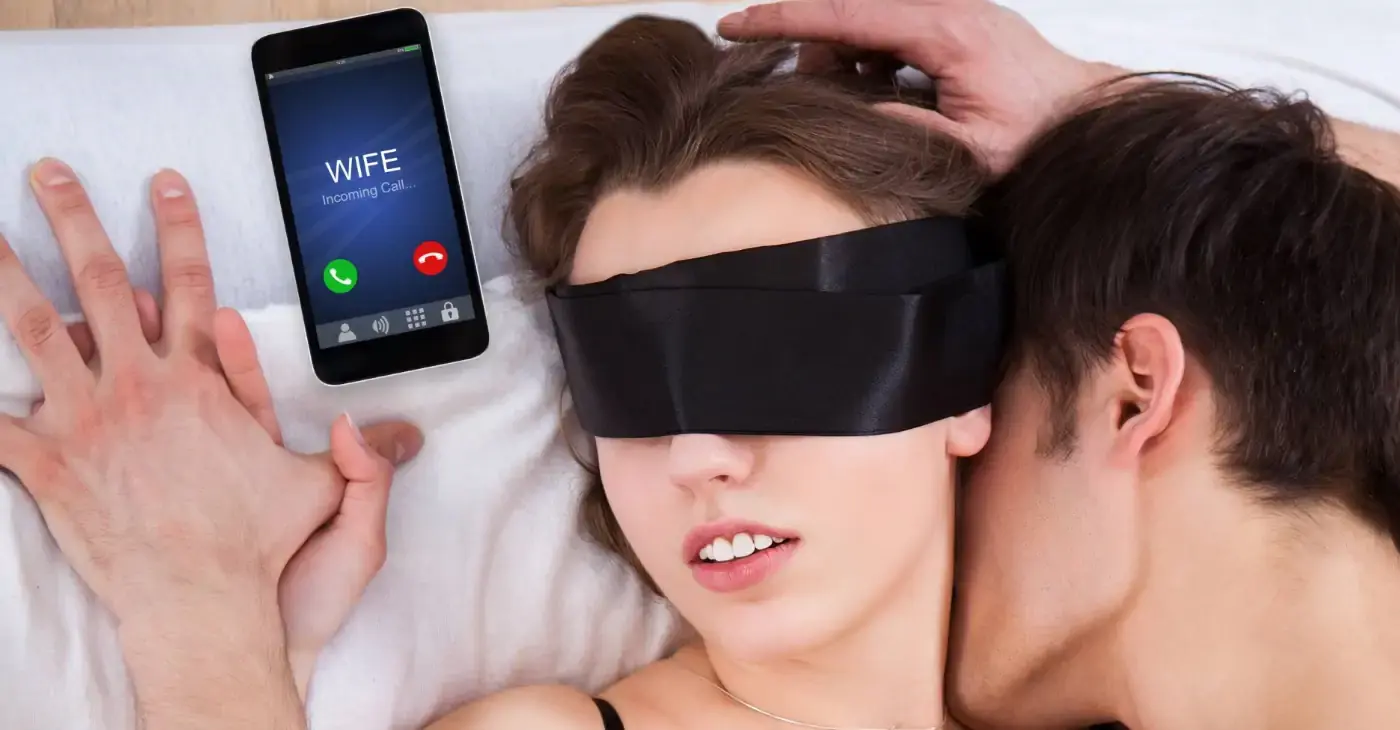 If your own freedom is limited by your partner, co-workers, friends, family or by general moral limitations, then we are happy to help.
We give customers their personal freedom back by offering solutions to make sure that they can live their life exactly how they see fit. In addition, we help clients get out of difficult situations.
Societal rules and lack of tolerance can really put a damper on the life we would like to live. Without passing judgment, we can carve out an escape route for you and offer the assistance you need by creating an airtight alibi and giving you access to a professional network of possibilities.
As soon as we no longer venture on the beaten path of societal norms or common expectations, we often realize that we are on our own. This can be a burden on someone's life, their mood and sometimes even their health. An unhappy life leaves you prone for depression, burnout, loneliness and even severe illnesses. But what we often don't realize is the fact that personal fulfillment is not only important, but also easily achievable.
We keep your secrets. As a highly discrete Alibi Agency with over 20 years of experience under our belt, we are familiar with all kinds of desires and extreme situations of life.
An alibi can protect your personal life and your choices. It can also enable a stress-free double life and save you from being judged by society. Call us and enjoy your life. You don't have to feel like you are in this fight all by yourself. We have helped countless men and women over the past two decades. We are confident that we can offer you the perfect way out as well.
Our Freedom Managers have creative ideas and individually tailored solutions for every situation. A network of actors, telephone professionals and partnering companies supports us with this.
As an Alibi Agency with over 20 years of experience in closely cooperating with our clients, we know what it takes to create the freedom required for a happy and fulfilling life.
Escape the stress without constantly having to come up with new excuses.
Just unplug and enjoy your life.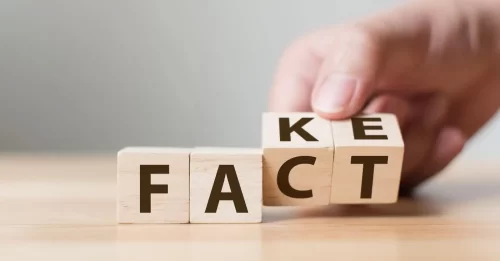 Examples what our costumers needed: 
Staged Calls.
Sometimes all that is required is a cunning, carefully planned and prepared phone call in order to save a situation or create the perfect alibi.
Alibi Girlfriend / Alibi Boyfriend.
We can make all types of arrangements to keep up appearances, and even help you keep up the fassade of a fake relationship. We will not only protect your secret but also help you eliminate all doubt.
Pretending to be someone else
The truth is not meant for everyone. A little white lie along with bulletproof evidence can help fake a vacation for example, while in reality you are at the hospital, on a retreat to find yourself or going through drug or alcohol rehab.
Mail that can not be sent to your house.
Are you waiting for important letters, shipments or documents that cannot be sent to your house? Or are you just looking for a place to receive your mail at to help protect your privacy? We offer mailboxes for rent in Germany, Austria, Spain, Switzerland, USA and countless other countries.
Don't be disturbed on a trip.
We help create a believable scenario so that you can enjoy an uninterrupted secret vacation by yourself or with your partner.
Fake appointment confirmations or written invitations.
How about a supposed weekend seminar? An invite to a business meeting or an event participation? Together with our partner network we got your back for any occasion.
Living a stress-free double life.
Having a secret life is a lot of work. Your approach has to be well thought out while providing the right evidence along the way and you certainly cannot afford slip-ups. This is our specialty. We can take care of the planning behind the scenes. We deliver effortless alibis that are not overly complicated. They will allow you to keep up your double life over the span of months or years, however long you choose. One of our loyal customers has been maintaining his double life with our help for over 15 years now.
Saving your relationship and getting your "Ex" back
One of the agency's specialties is getting things back on track with your ex and repairing the relationship. The chances of saving an already established relationship are usually pretty good. Even when big mistakes have been made, or rivals are already in the picture, the Freedom Manager's success quote shows that there is definitely hope. Every breakup has its very own reasons. Let's talk through all of the details so that we can come up with a strategy that is tailored to your situation and works for you.
Christmas – a festival of love ... and lies
The Alibi Agents stay busy all year round but the professional alibi business is particularly booming around Christmas and New Year's Eve, when invitations to private and business holiday parties land on your doorstep. That doesn't always bring joy.
For some, the holidays are a great time, but for others, they create stressful situations. The yearly fighting under the Christmas tree, drunk co-workers and cheap pick-up lines, lack of money for Christmas presents - these are just a few of the reasons why for well over 20 years, men and women have hired Tom Kaules' Alibi Agency to create the perfect alibi.
The priority is the client's wish to not disgruntle or offend his boss or his in-laws by declining the invitation to their Christmas party. The same goes for a secret lover, unaware that there is a spouse and children in the picture. A plausible excuse works best here, but with that it is crucial to make sure that all bases are absolutely covered, to avoid suspicion regarding the actual reason for the cancellation.
People turn to the Alibi Agency to fake an important appointment or even a planned vacation trip so that they do not have to attend the family celebration or the company Christmas party.
Why do clients hire the Alibi Agency?
Alibi, that sounds like a lie used to escape legal proceedings. But that's not at all what it is about when a client utilizes the US Alibi Agency. Men and women looking to take advantage of its services are usually stuck in desperate, often hopeless situations.
Many times, the end goal is to gain personal freedom and let the professional alibi-givers help you out of a terrible situation. Maybe the jealousy of a girlfriend is so restrictive, that you have to make too many adjustments to your life or you are trying to skip out of an uncomfortable engagement or invitation.
Precarious situations, happy occasions, sad incidents and cruel fates inspire people to place their trust in the Alibi Agency. These people are looking for support in various life situations, and that does not just include the cover up of an affair or one-night-stand, backed up with a perfect framework of lies.
Clients book the alibi experts to keep illnesses private, make large wishes come true, take one last trip or get in contact with a biological child that they have not seen or spoken to for decades.
Live a free life with the help of our worldwide Alibi network - with German precission.
Since 1999 in business, our Alibi Agency has built a global network consisting of 2700 actors, freelancers and real companies. With incredible creativity, a talent for acting, access to the latest technology, close collaboration and exact planning, our team of Freedom Managers creates professional alibis. Custom-tailored alibis that help you out if you are in a crunch, that are capable of saving relationships, bring people back together, prevent breakups and grant you certain freedoms, that allow you to enjoy your life to the fullest.
Every alibi requires an individualized approach, diligent planning and a skilled team that continuously builds on their experience. This is how the Alibi Pros from our Alibi Agency are able to find a custom solution for any situation. 
100% customer satisfaction guaranteed.
100% German Precission.
Individual problems require individual solutions.
No matter your current situations, we feel confident that we can find a custom solution to help. 
The US headquarter of the Alibi Agency, located close to Miami/ FL, offers a nationwide service that is anything but ordinary: professional alibis.
We are looking forward to get the live and freedom you deserve!