Important Notice:
We will answer the phone as the "Office Agency Services" and NOT as "Alibi Agency". 
Please say "I would like to talk to the Alibi Agency". This prevents unwanted problems if someone presses redial on your phone to check who you called.
Warning: 
It is strictly forbidden to use our service for concealing illegal or unlawful activities of any kind.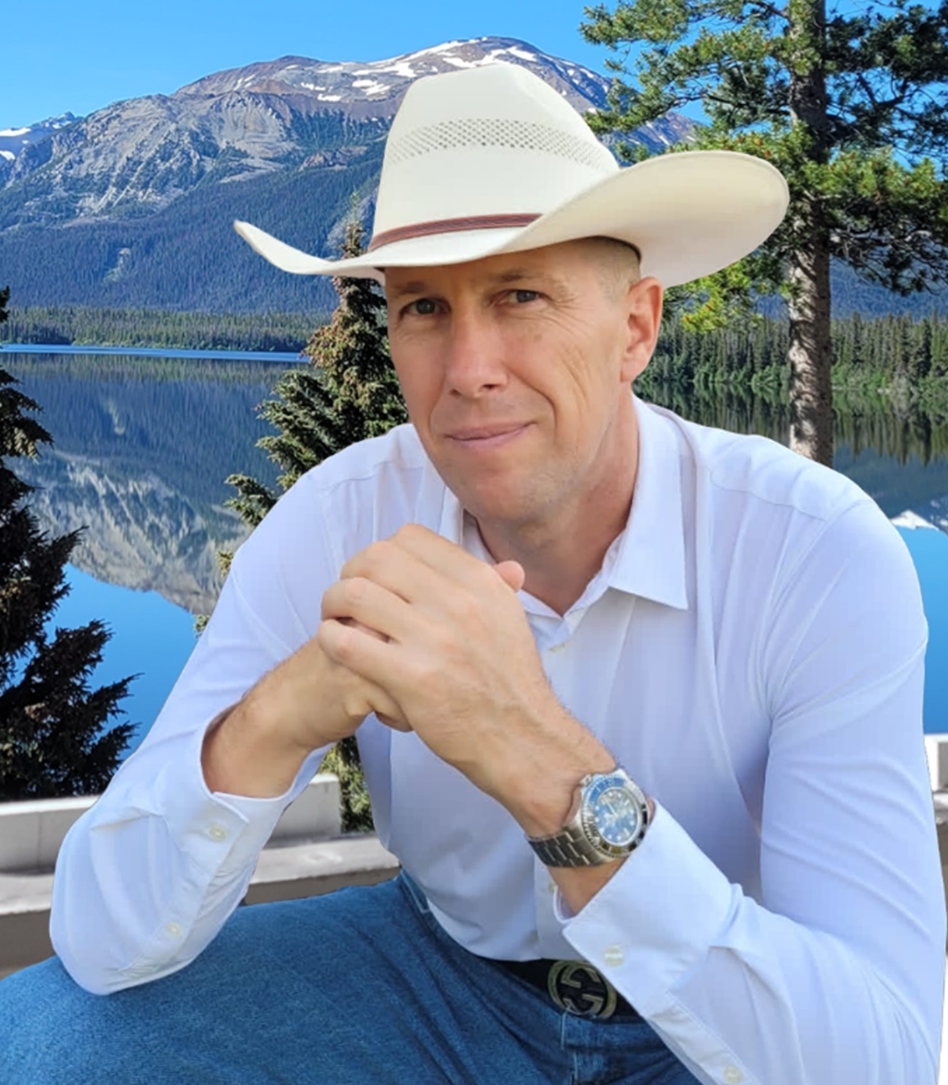 Tom Kaules (Founder Alibi Agency North America)