If you are interested in an exciting and thrilling job at our Alibiagency, whether as a field agent or working from home, you can apply here. We are always looking for highly motivated individuals to help us make the world a better place and occasionally teach the bad guys a lesson 😉
Then welcome to Alibiagency – Where Opportunities Await!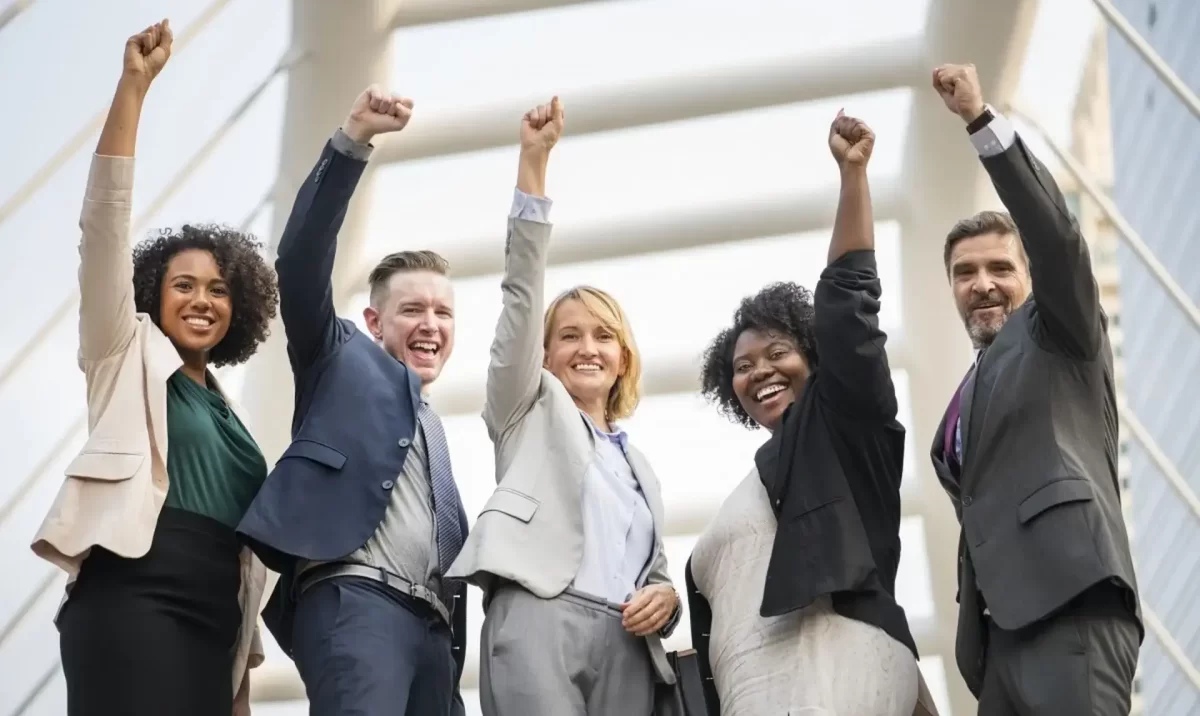 Our Application form for the Alibi Agency & Revenge Agency
Are you tired of the same old 9-to-5 grind and longing for something more thrilling and unique? Look no further! We are your gateway to an array of extraordinary and exciting job opportunities that promise to break the monotony of everyday life. If you're seeking a career that's anything but ordinary, you've come to the right place.
Explore our diverse range of job offers, each catering to a unique set of skills, talents, and personalities:
Lie Detector/Polygraph Specialist (We'll train you): Unmask the truth and uncover hidden secrets.
Break-up Agent/Mediator: Help mend broken hearts and resolve conflicts with compassion and understanding. Or save people from a bad wedding.
Party Crasher / Party People: Destroying a celebration and bringing unrest to a party.
Avenging Angel: Right the wrongs and stand up for justice in unconventional ways.
Guardian Angel: Provide protection and support for those who need it most.
Grave Whisperer / Coffin Confessor: If only the dead could talk… Our Gravewhisperer will readings and wakes and reveal a secret the deceased took to their grave.
Bodyguard: Keep VIPs and clients safe from any threat, no matter how unusual.
Private Investigator: Solve mysteries, uncover the truth, and be the ultimate detective.
Debt Collector: Track down elusive debtors and ensure justice is served.
Mystery Shopper: Go undercover and evaluate businesses with a keen eye for detail.
Actor: Step into various roles and bring stories to life on the stage or screen.
Lure/Decoy: Play a critical role in law enforcement, investigative operations or in the private sector.
Hostess: Welcome and entertain guests with charm and grace.
Model: Showcase your unique style and grace in the world of fashion or party.
Driver/Chauffeur: Transport clients safely and comfortably to their destinations.
Mourner: Offer comfort and support during somber times.
Party Boy/Girl: Be the life of the party and spread joy wherever you go. Turn any event into a party with your charisma and energy.
Scapegoat: Take the heat off others and bear the brunt of blame.
At Alibiagency, we understand that not everyone fits into the traditional career mold. That's why we offer unconventional and exhilarating opportunities for those who dare to be different. Our team will provide the training and support you need to excel in your chosen role.
Join us in redefining what a job can be. Embrace the extraordinary and embark on a path less traveled with Alibiagency. Your exciting new career awaits!
Are you ready to step into a world of adventure and possibilities? Apply now and make the leap into a one-of-a-kind career at Alibiagency!
Note:
Not all application questions are mandatory, and not all questions are crucial for every job. For instance, if you are only interested in phone jobs from home, your hair color doesn't matter. However, if you want to be a field agent on-site, we need as much information as possible. Rest assured that all data will be treated confidentially.
And now go to our Application form for the Alibi Agency & Revenge Agency