Founding an alibi agency – The best projects are only successful when they fit together. The successful concept of the alibi agency has been around for over 24 years now, and even during the coronavirus crisis with the Covid 19 virus, the alibi agency had its hands full. A business idea can only bear fruit if it is "exactly your thing."
Start your own alibi agency now. The product "freedom" will always be a hit. The urge for personal development and a happy life will never end. Our range of services has grown and diversified over the years, making us a professional partner for many life situations for our clients. Good Samaritan Award! One of the highlights of our long company history was the nomination and 2nd place in this year's (2023) worldwide Good Samaritan Award. More information can be found here: Award for the Alibi Agency. Among the 3 most successful internet ideas Our alibi agency was already selected as one of the 3 most successful internet ideas by the TV channel RTL Extra 16 years ago. Surely you have already intensively dealt with the alibi service and, for example, studied our websites:
before you came up with the idea of starting your own alibi agency.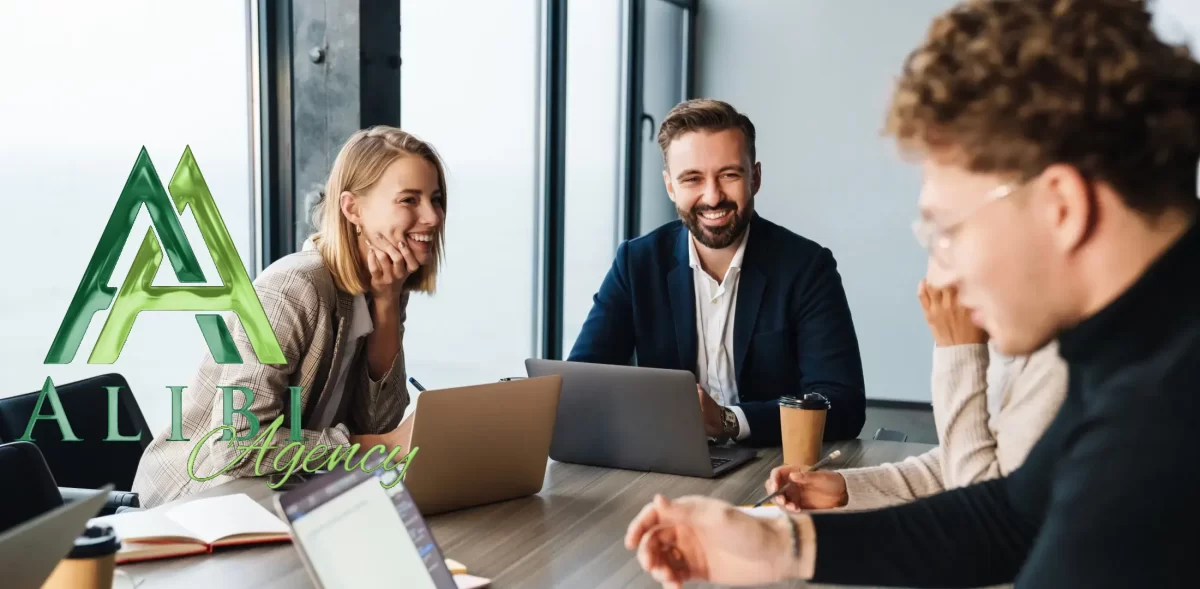 As a freedom manager, we offer services that address people's basic needs. Our society imposes constraints on us that are helpful on the one hand, but also put a great burden on our shoulders, which can sometimes be difficult to bear. Through the Alibi Agency, people are given a way out and are able to free themselves from these constraints. Customers regain control of their lives and feel freer and happier. A business that is independent of the economic cycle.
As a partner, you are your own boss and have us as an experienced partner by your side. You will receive: Continuous support from headquarters. You will never be left alone and will have an experienced team by your side. Access to the network of freelancers and partner companies that has been built up over 24 years. Individual introduction and training with founder Stefan Eiben, Tom Kaules, and other specialists. Concepts constantly adapted to market changes. You can work from anywhere. An own office is not mandatory. Flexible working hours and almost location-independent work is possible. A monopoly position that has been maintained for over 2 decades. You automatically benefit from advertising campaigns and high demand from the press. You receive the complete online presence and can then customize it according to your own wishes. A very lucrative income that consists of daily business and parallel monthly income. A business that is constantly becoming more well-known in the media due to its exciting topic.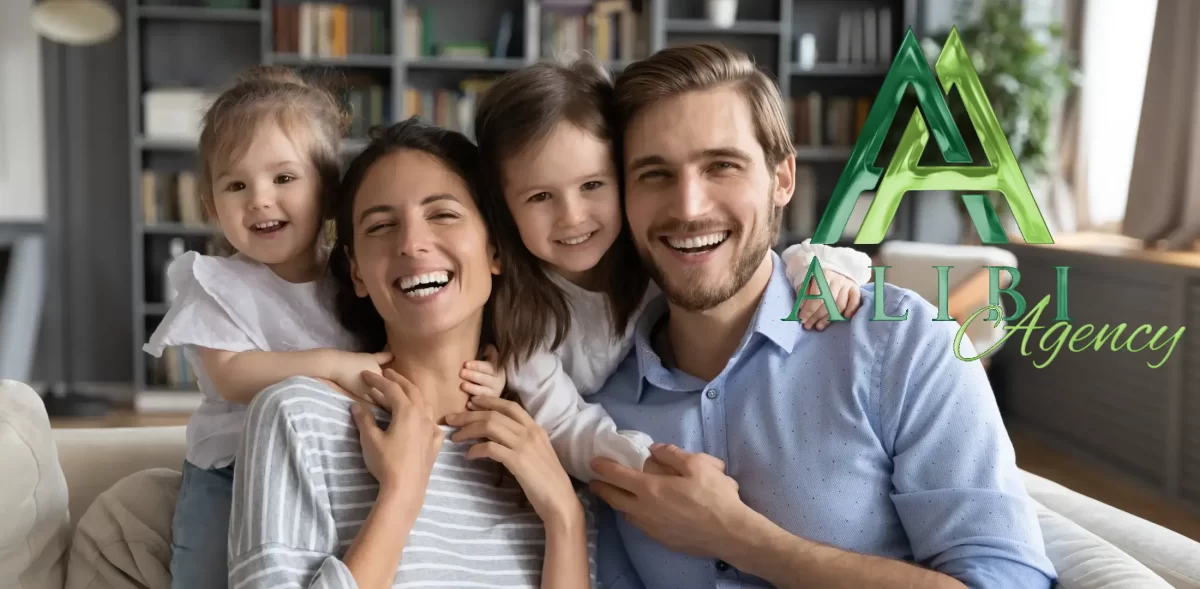 Attention: We cannot and do not want to go into too much detail online. Also, there are very different approaches from country to country due to their culture and requirements. We would be happy to discuss the topic in depth in a joint conversation. Starting your own alibi agency. We want to promote the successful alibi agency on the continents of South America, Europe, Africa, Asia, and Australia. We are currently looking for someone in the following countries: Greece, Turkey, Ireland, Norway, Singapore, Australia, Denmark, Qatar, Iceland, Hong Kong, San Marino, Japan, Belgium, Canada, Finland, Netherlands, Colombia, Sweden, and France. Is your country not on the list? Then please send us a message anyway. Running your own alibi agency is a very diverse challenge with very exciting cases and interesting people. We rely on exclusivity with territorial protection. There will be no second partner of ours in your country. Thus, the alibi agencies in our network in other countries are not competitors but real partners. We exchange our experiences with each other and work hand in hand on cross-border alibis.
Who are we looking for?
If you have already successfully built a business but are wondering if what you are currently doing is really all there is to life, then that is a good start. Ambition, motivation, and a talent for dealing and communicating with customers are important. Basically, you have to be a creative exceptional person who combines many talents. Success is easy when you have the right partner by your side. This applies to us as the founders of the world's first alibi agency, as well as to you. Ideally, you run the company with another person. This business is also suitable for couples who live and love this project.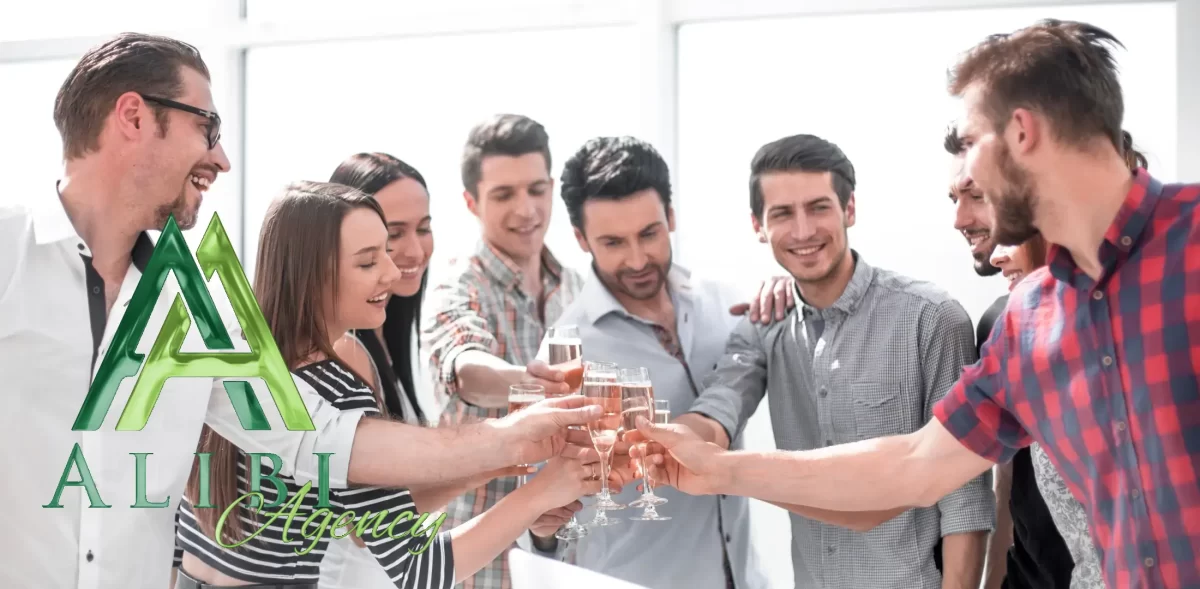 As a second income stream, running an alibi agency is only possible for a short transition period. Many customers expect a quick response, but the actual implementation often has sufficient time. Over time, you will surely have to put together your own small team.
You will not have to sell anything. Your customers will contact you and be happy to receive help from you. You provide the solution to their concerns. We will accompany you permanently and be at your side with advice and action.
Media Attention:
You are a welcome guest in talk shows – if you wish to be. We are, of course, happy to support you in this regard.
Our concept is based on a win-win-win situation. You, the client, and we all benefit equally.
You can start up risk-free and draw on our 24 years of experience. We ourselves run the pilot operation in the German headquarters, as well as in the USA and Dubai. This keeps us constantly in touch with our clients.
Not only is the income extremely good, but this job also inevitably leads to many other benefits, which we would be happy to discuss further in a personal conversation.
If you have a serious interest in leading the alibi agency in your country, please send us a meaningful email about yourself.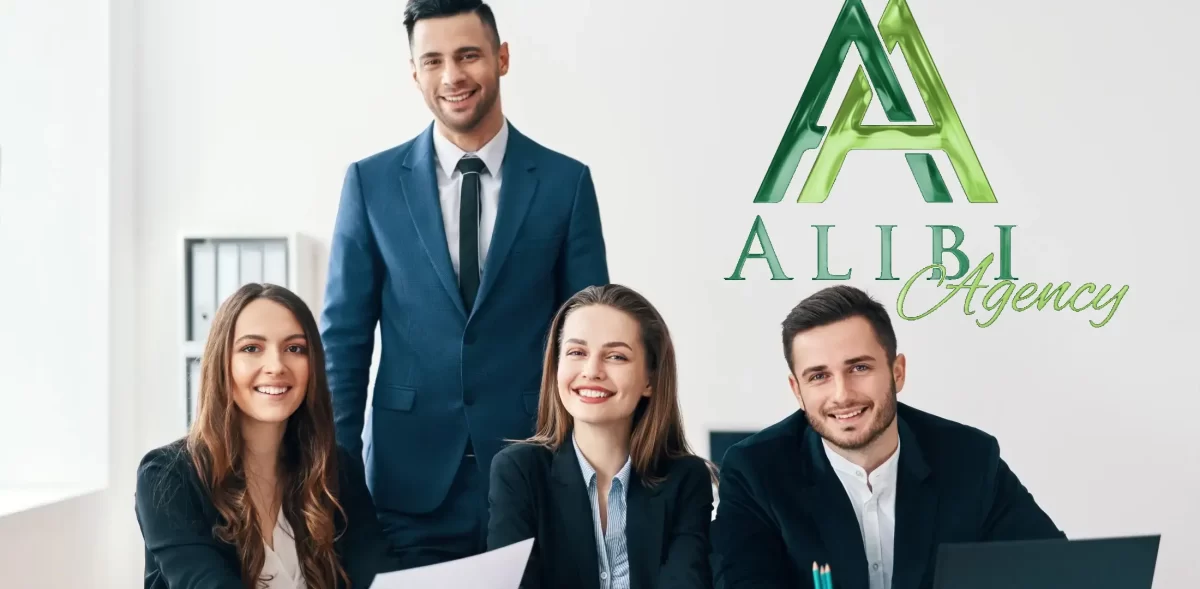 We appreciate your interest and look forward to getting to know you personally.