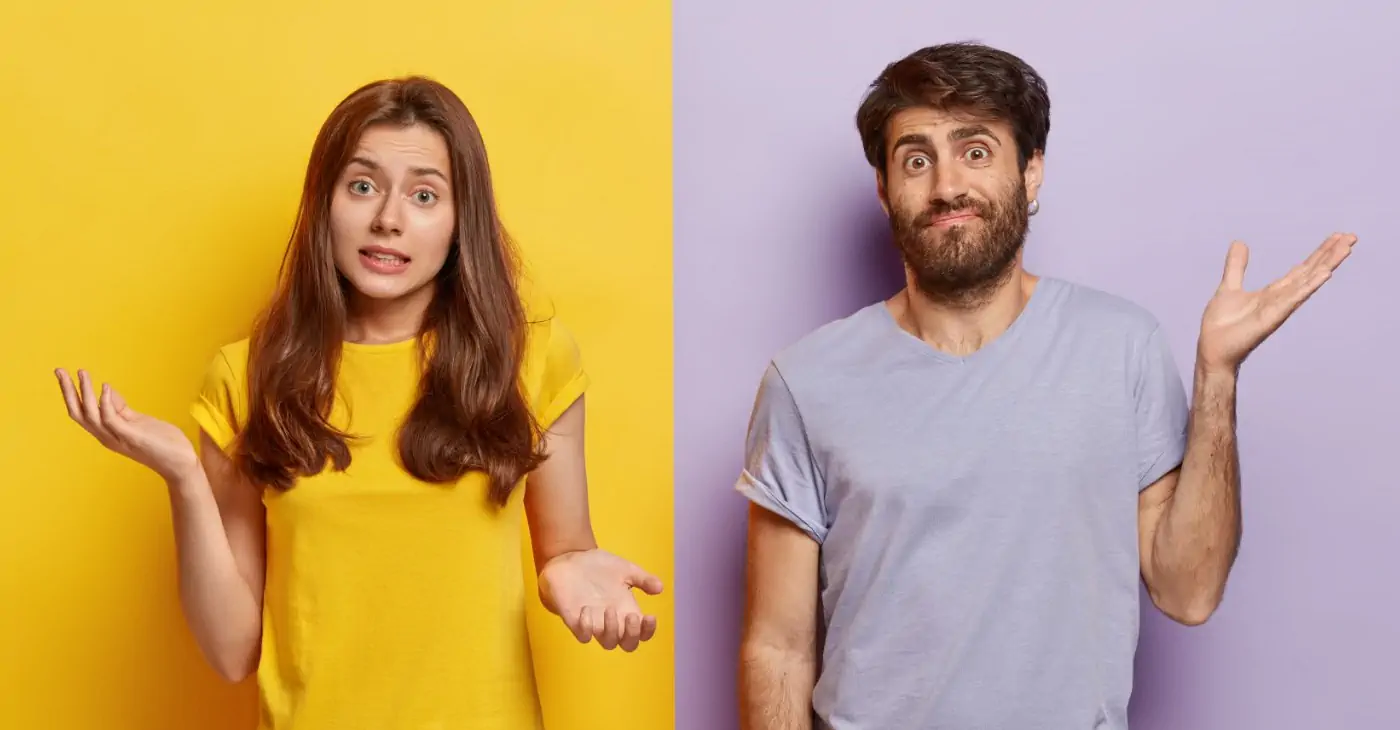 Break up service
September 9, 2022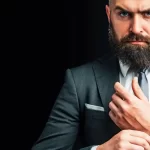 Debt Collection Services
October 25, 2023
The reasons why people wish for more freedom in their own lives and turn to our Alibi Agency are manifold. Either it is about escaping the pressure of the professional or social environment. Or it is about being able to better shape one's own life without fear and without repercussions and to carry freely on.
Do you also have to experience with how the pressure of the world can seem to push so hard that it becomes impossible to breathe? Would you like to finally have more freedom and protection of your privacy? Then get in touch with us. We will advise you discreetly, confidentially and competently – for a life with more freedom!
Where do you want your personal free space?
People's needs for different freedoms are as different as people and life itself. It seems that everyone expects unlimited honesty, but hardly anyone is able to deal with it adequately. The situation is similar with tolerance. Everyone wants to claim it for themselves, but only very few people are tolerant when someone does not conform to their own norm or expectation.
Regardless of the change you wish for your life – we stand by your side as a reliable partner and support you in realizing your dream of more self-determination, more freedom and more protection of your personal needs.
Do you feel restricted in your relationship?
Is your employer getting too close to you in your free time?
Do you want to enjoy your free time undisturbed during your vacation?
Is your sexual inclination getting in the way of your professional career?
Are you annoyed by the snooping neighbors?
Do you finally wish for more privacy?
Do you feel the need for more discretion?
Whenever and wherever you wish for more personal space, we as an alibi agency will help you to claim more freedom for yourself – in your private life as well as in your professional or social life.
More freedom in a constricting partnership?
You love your partner more than anything, but jealousy is getting to you? Do you suffer from your partner's compulsion to control you and wish you could be free of it for a few hours or days without jealousy? Without having to explain yourself?
Not always is the desire for a secret affair or a fling the motivation. Often it is also simply about using free time with yourself to free yourself from everyday life, professional strains or stress. But how is that supposed to work if your partner reacts to any longing-for time apart with suspicion, jealousy and insinuations?
Even the desire for sexual variety and to be able to let go outside the relationship or the desire to fulfill sexual needs does not have to endanger a partnership. If you wish to avoid uncomfortable questions or jealousy scenes, hiring one of our services can be extremely helpful for you.
Whatever the reason for your short break, as an alibi agency we will help you to enjoy a weekend or a short vacation away from your relationship without uncomfortable questions and without jealousy drama. We are happy to help you with a tailor-made alibi, a discreet hotel booking, a fake job seminar or with the "official" confirmation for a professional meeting.
As free space managers, we offer customized solutions to help you achieve more free space – for every situation!
More freedom at work
For many people, professional success occupies an important area in life. All the more so if a professional career is the goal. However, those who want to climb the corporate ladder are increasingly subject to the pressure of being available at all times and to be reachable for the employer even outside working hours. This often comes at the expense of free time, relaxation and vacation – there is no thought of restful leisure time.
Thanks to smartphones and e-mail, it is hardly possible to take time off work outside of working hours. Neither on a free weekend, nor during the well-deserved annual vacation.
Often, the only option seems to be to spend your vacation on a remote island, to finally be able to unplug and find peace. Far from a cell phone transmission tower and without access to your email inbox. Need tangible proof of a trip through the internet-free wilderness without cellular reception? Regardless of where you actually spend your vacation?
Contact us. We will organize a credible alibi for you, so that you can really switch off from the stressful workday and enjoy the peace and quiet.
Homosexuality – a killer for job and private life
People who are attracted to the same sex still experience exclusion in all areas of life. Young people and adults keep their sexual inclinations to themselves. Especially from the judging stares and whispers of relatives, employers, work colleagues and business partners – out of fear of social exclusion or out of the fear of ruining professional prospects and important stages in their careers by coming out.
Fortunately, there are open-minded people and professions where sexual orientation is irrelevant. However, this is not always the case, so that homosexual men and women often decide (or have to decide) to keep up appearances of normality by pretending to be in a hetero-relationship.
If you are afraid of being discriminated against at work or in your private life because of your homosexuality, we are here to help you in word and deed.
If required, we will engage a lady or a gentleman on your behalf, if you need an escort for a family celebration or a business meeting.
There are hardly any limits to our services. We are also happy to take care of a woman or a man on your behalf, who will permanently take on the role of partner, so that your love for the same sex does not represent any disadvantages for you in your private life or profession.
More privacy & discretion
There are many reasons why people want more privacy & discretion in their lives. Be it to keep small secrets to themselves, or if it is about having more protection for your private life as a public figure.
For your freedom – contact us now!
Whether private life or business. Wherever you need more freedom, discretion and protection of your privacy. The Alibi Agency Freedom manager is the expert at your side, developing individual concepts and tailor-made solutions for you.
We treat every request with absolute discretion and work out demand-oriented solutions for you at attractive conditions – for every problem!